Welcome to Troy Family Dental
What's different about us is our belief in very personal, quality dental care - the best dentistry we can possibly do. New materials and techniques in dentistry have given us the means to perform some pretty wonderful transformations. Then children in our practice who opt for sealants often grow up with minimal decay. Dr. Troy can place dental implants to restore function where teeth are missing, or there are no teeth at all. For those patients who require "heroic" solutions to dental problems, the team at Troy Family Dental can help. Cosmetically we work real magic with bonding, whitening, and an array of procedures to repair teeth and your self-esteem. We look forward to your joining our dental practice family!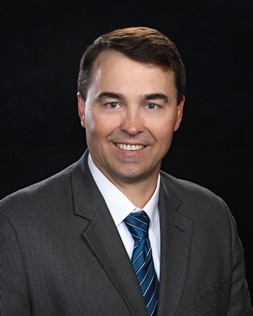 JD Troy, DDS

For 20+ years, Dr. JD Troy has been providing his patients with exceptional comprehensive family dental care. Dr. Troy feels it is important to stay on the cutting-edge of dentistry. He maintains memberships in many prestigious professional organizations to keep up-to-date on the latest techniques and technology.
Learn more about Dr. Troy
Our Services
Our service is at the core of everything we do. Our team works together to provide a warm, comfortable, and relaxing environment.
View All Services
Patient Info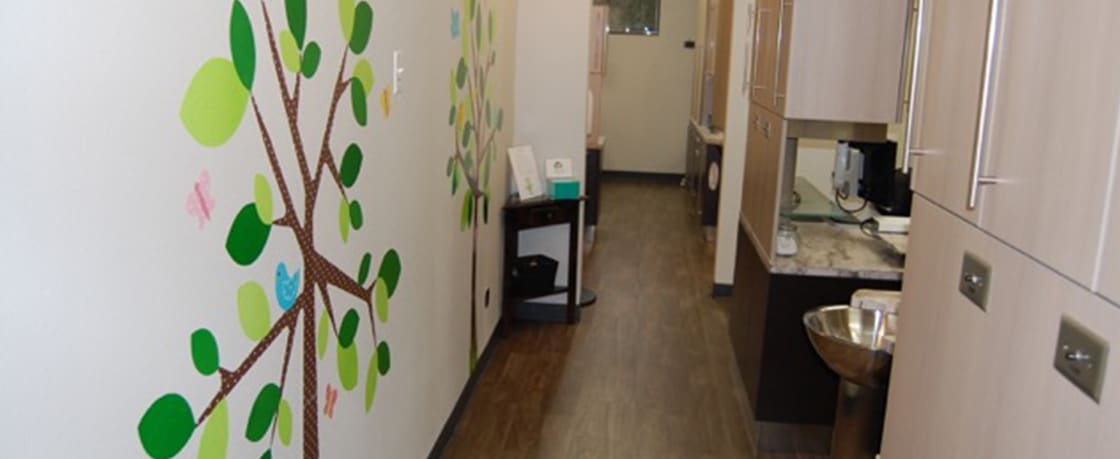 Thank you for choosing Troy Family Dental for all your dental needs! We have created a comfortable environment where you can feel confident in the level of dental care you receive. Working together, we can achieve a true partnership, with one common goal-keeping your smile beautiful and your teeth, gums and jaw joints healthy!
View All Patient Info
Reviews
I have been coming here for years and I am always impressed with how friendly and professional the staff is. Dr. Troy is simply the best dentist that I have ever visited and I always feel like he really cares about me as a patient.

- Travis Richards

First time visiting Troy Dental, from beginning to end it was a delightful experience! Highly recommend if anyone is looking for a new dentist.

- Sue Harris

I'm so happy that I chose Troy Family Dental for my dental care. I have never experienced a more caring, gentle, compassionate, friendly, informative, and efficient dentist and staff. Dr. Troy took the time to answer my questions in detail.
Contact Us
Use the information below to contact our office.
Troy Family Dental
1118 Ocean Beach Highway
Longview, WA 98632